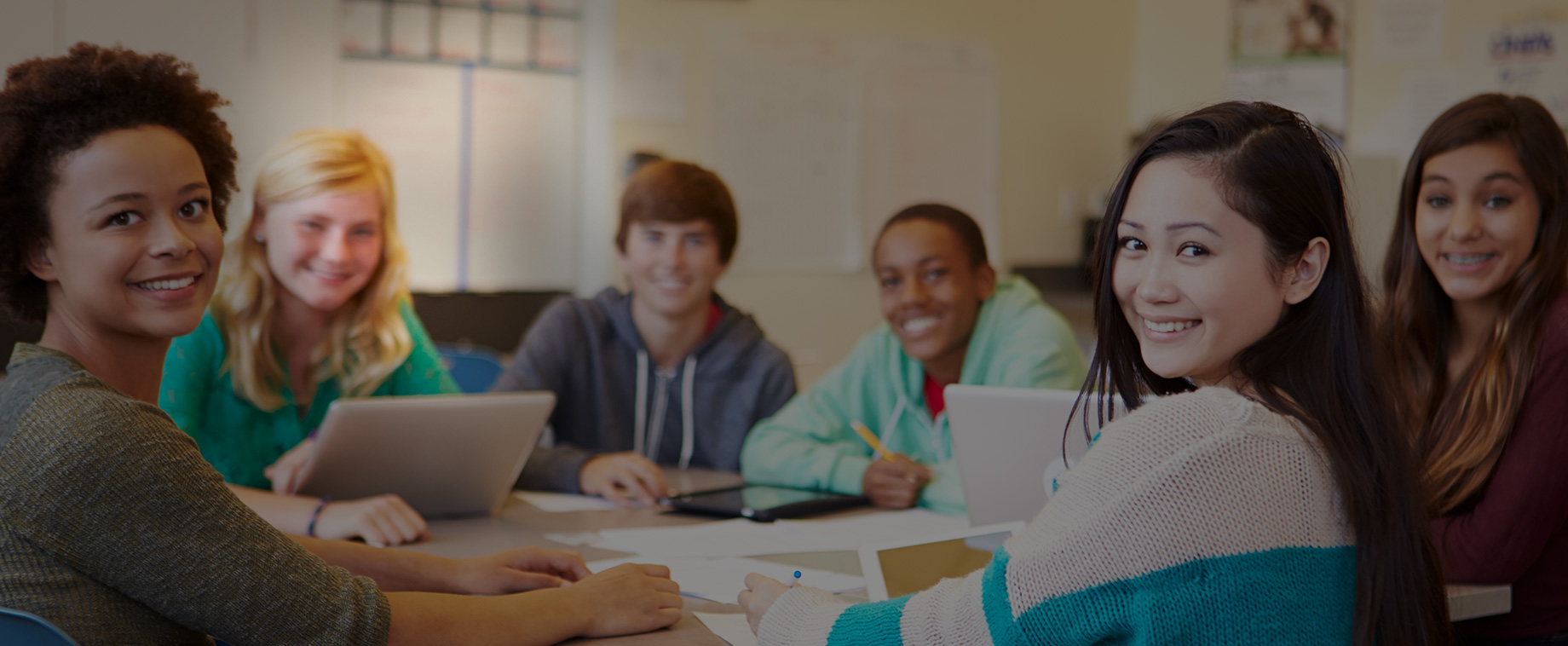 Faculty of Sciences and Humanities
History Makers.
We Change the World!
Welcome
From the Head
As the world's prestigious higher education system, our university exists to foster leaders and history-makers committed to going beyond limits. To achieve the educational goal as such, SUNY Korea strives to provide holistic and multi-dimensional teaching in addition to a comprehensive range of academic disciplines.
Read more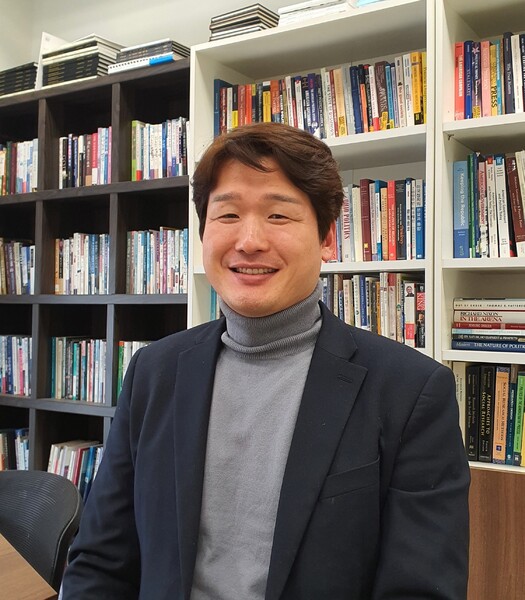 Head, Professor Jungmin Hong